Description
Easy and comfortable feeding
The soft ribbed design of the nipple makes it easy for baby's mouth to seal on the teat, allowing easy and comfortable feeding.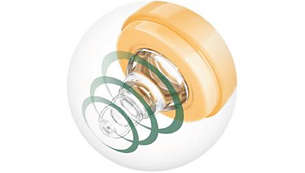 Air goes into the bottle, instead of baby's tummy
The anti-colic valve flexes to allow air into the bottle, helping to prevent gas from going into baby's tummy.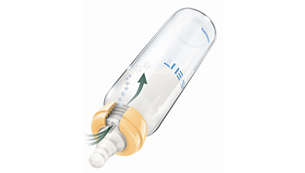 Secure and leak-free storage and travel
The bottle will not leak while feeding your baby and the dormal cap seals the teat for secure and leak-free storage and travel.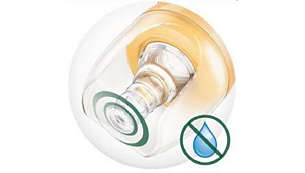 Ergonomic shape
The ergonomic shape of the bottle makes it easy to hold for both mom and baby.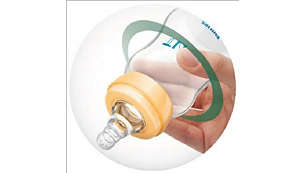 This bottle is made from PP – a BPA Free material